Personal Information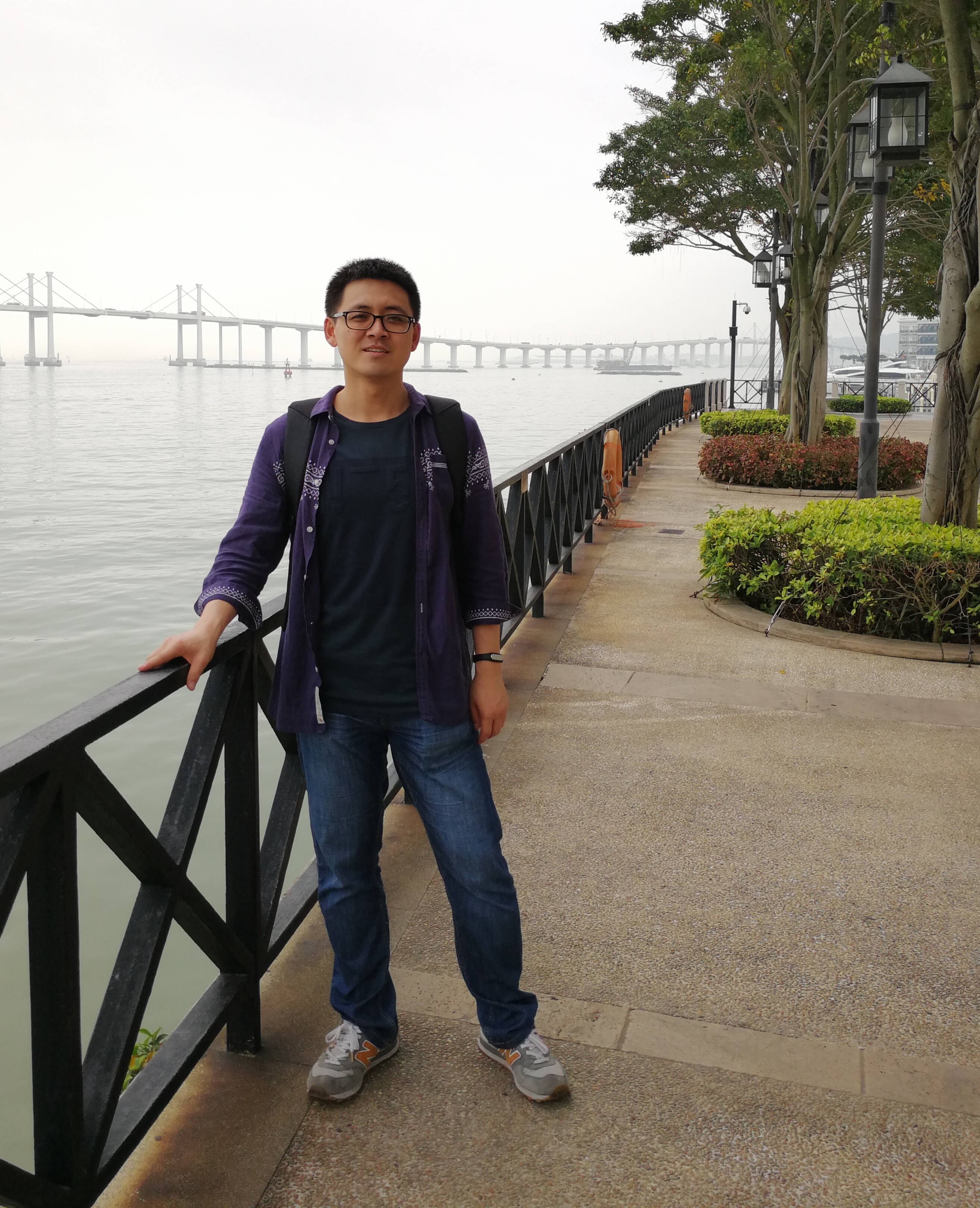 He is a senior researcher at Tencent WeChat AI - Pattern Recognition Center.
He got his Ph.D. degree at Institute of Computing Technology, Chinese Academy of Sciences advised by Prof. Qun Liu. His research focuses on deep learning for natural language processing, machine translation, and dialogue.
E-mail: fandongmeng [at] tencent [dot] com
Publications
2020
2019
2018
Fandong Meng, Zhaopeng Tu, Yong Cheng, Haiyang Wu, Junjie Zhai, Yuekui Yang, and Di Wang. Neural Machine Translation with Key-Value Memory-Augmented Attention. In Proceedings of IJCAI 2018, Stockholm, Sweden, July. [paper]
Yong Cheng, Zhaopeng Tu, Fandong Meng, Junjie Zhai, and Yang Liu. Towards Robust Neural Machine Translation. In Proceedings of ACL 2018, Melbourne, Australia, July. [paper]
Baosong Yang, Zhaopeng Tu, Derek F. Wong, Fandong Meng, Lidia S. Chao and Tong Zhang. Modeling Localness for Self-Attention Networks. In Proceedings of EMNLP 2018, Brussels, Belgium, October.
2016
2011~2015
Professional Services
ACL: Reviewer (2020, 2019, 2018, 2017, 2014)
EMNLP: Reviewer (2018)
NAACL: Reviewer (2018, 2016)
IJCAI: Reviewer (2019)
COLING: Reviewer (2018)
Honours
Director Scholarship for Graduate Student, 2015
UCAS Outstanding Student Award, 2013 and 2014
Outstanding Winner (world 1/14) of COMAP's Mathematical Contest in Modeling (MCM/ICM), 2010
First Prize Winner of National Mathematic Contest In Modeling, 2009